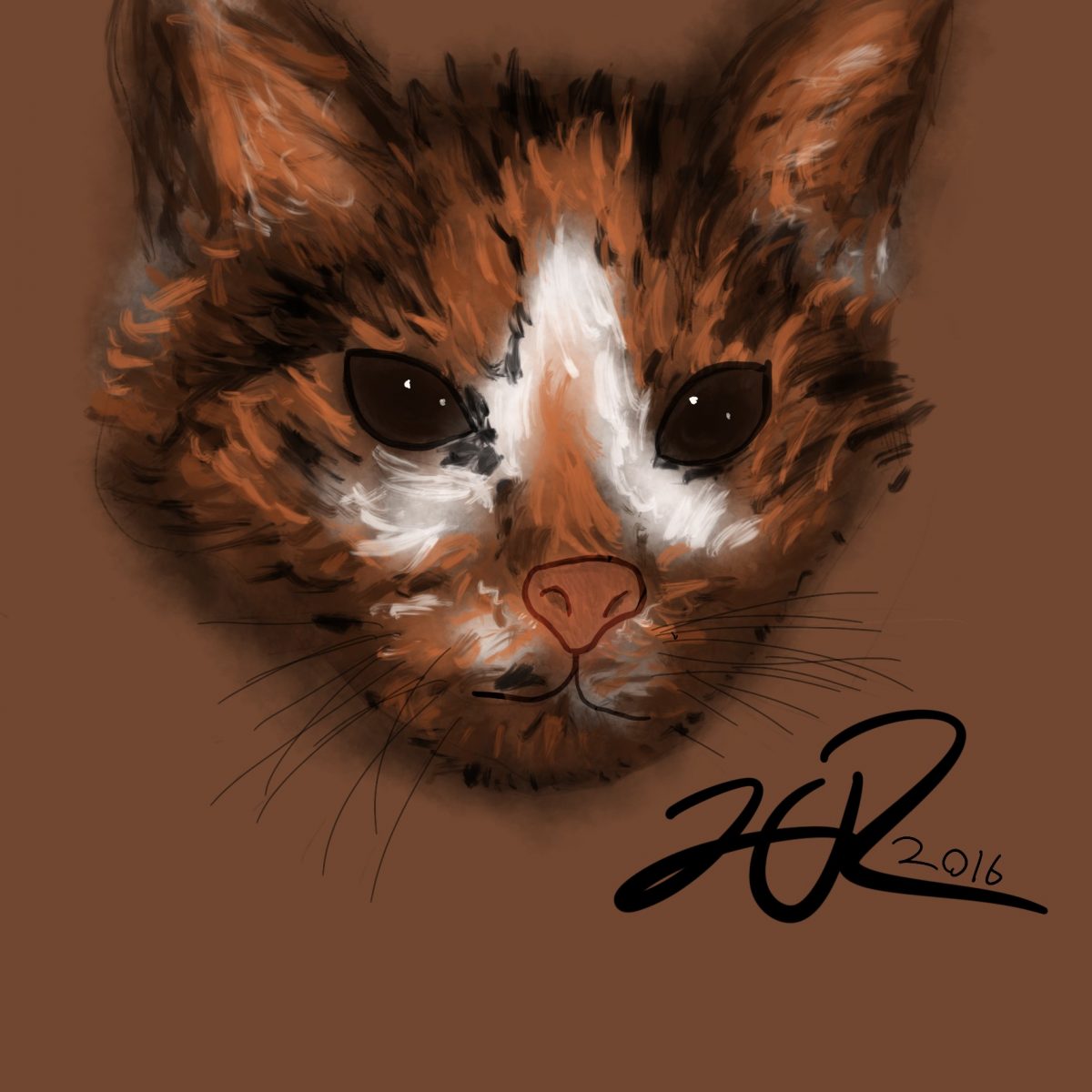 Finally, after six or so generations of iPads, I finally was able to get my hands on one! I have wanted one since the first iteration, but I am glad that I waited until the iPad Pro 9.7″. I have my full thoughts on this iPad over here – where you can read up on all my favourite uses, apps, and daily integrations.
If you want a more detailed look at my joy, I'd totally read the above blog. I am so excited about the uses I have found, and if you have anymore cool ideas, I'd love to hear your input on Twitter or Instagram. Or, simply share me your drawings!
Having said all that, my excitement immediately made me want to start drawing again for the first time in a decade. I am FINALLY able to use a really amazing feeling digital pencil and get the deep, robust colours that I have always wanted out of my drawings – I just could never get this combo before using traditional art. Better yet, the app that I have decided on – procreate – has such an amazing user interface that I am always inspired to draw something, without an ounce of frustration (which my ancient Lenovo X200 Tablet and photoshop always gave me).