I am not the most efficient when it comes to preparing for shoots until they are scheduled. If I was a smart shooter, I would have a list equipment needed for each type of shoot; I should have an equipment list for live music, documentary, film, wedding and remote shoots. Yet, I don't and every time I find myself running halfway across a city to a best buy to buy an adapter I already have, but forgot to pack.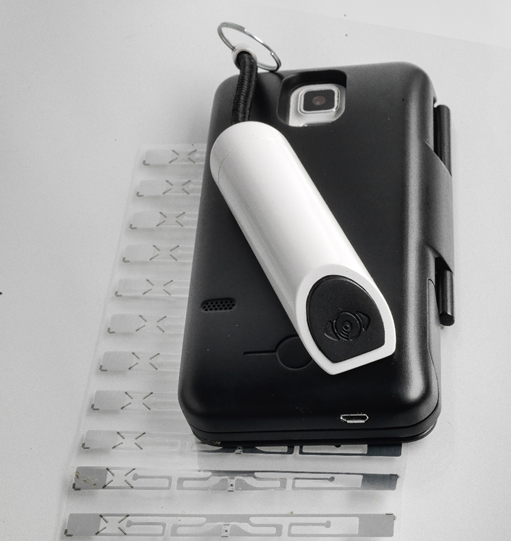 The real problem, though, is that I did not forget to pack it. I knew I had to pack it, but in the process of packing everything, and then unpacking it to check if I packed something, and then re-packing all my gear, I often leave something on the counter. This entire pre-shoot ritual is often more stressful than the actual event itself because you want to pack into the smallest footprint possible (as I often have a minimum of three separate bags of gear), and everytime I have to check if somethings at the bottom of a bag, I have to re-apply my tetris skills.
This makes the new kickstarter GearEye so appealing to me. GearEye is a software app coupled with affordable, short-range,battery-less RFID (radio frequency identification) stickers. The RFID reader+20 sticker package starts at only $119 on Kickstarter, and more RFID strickers are an additional $10 for 20 stickers. For me, this amounts to a small $130 to catalogue 40 items into the app, which should be plenty for all my shoots. This would account for all my lenses, cables (if I can figure out how I would mount them), memory cards, batteries, audio interfaces, microphones, camera rigs, and cameras.
The GearEye app would allow me to set gear lists for specific shoots, and then the RFID remote (which can be a remote or smartphone case) would tell me if all the gear on the list is within 3 meters of me. In other words, it would check if it is in my car and not still inside my house. Obviously, I would still need to double-check gear before I completely trust the system, but it seems to kill my two most stressful time consuming rituals: double-checking if my gear is packed, and forcing myself to create an automated shooting list.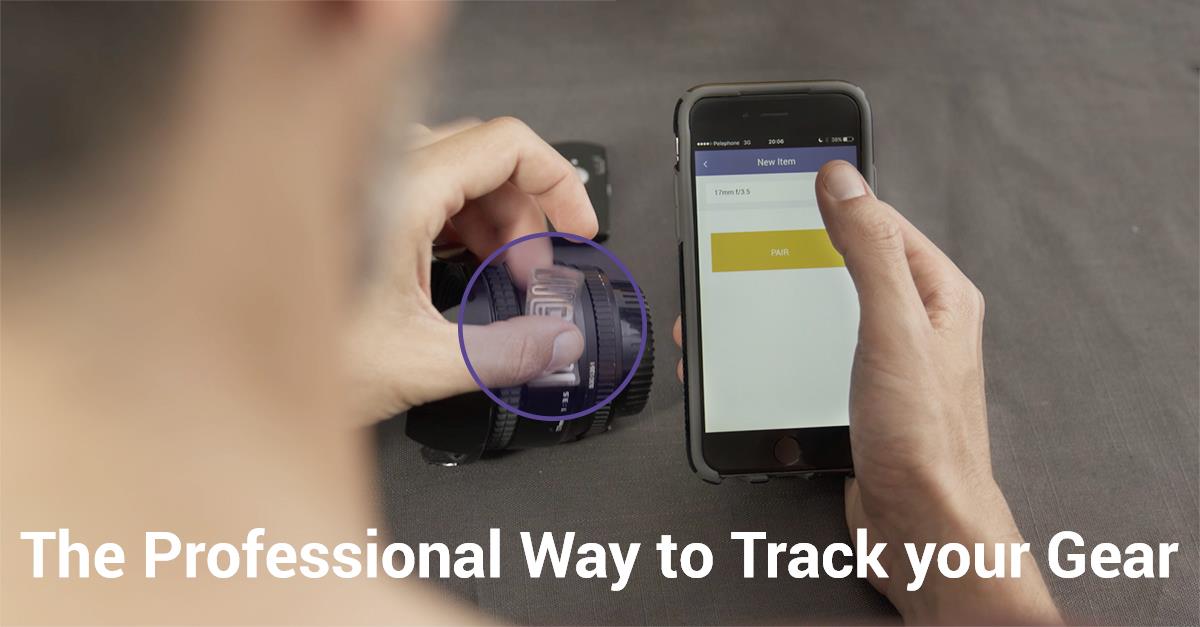 For only $130 on Kickstarter, this is a small price to pay for the time I will be saving. It may not be a necessity for minimalistic photographers, but anyone who does frequent video shoots knows that our gear list is often insanely large… even if we are just wanting to blog.