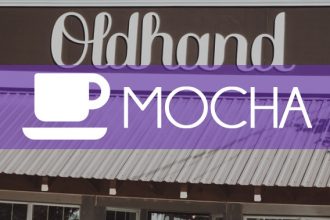 One of the only coffee places open on a Sunday for a reasonable amount of time in the Fraser Valley. It's cute and vintage with plenty free parking, but finding a seat is an entire story unto itself.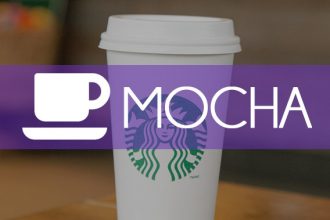 At the compliance of an insistent request, I tried a specialty mocha that I fear may be the last drink I would ever have thanks to Jessica Dupas. This mocha is not for the feint of heart, or those at risk for Type 2 diabetes. You have been warned.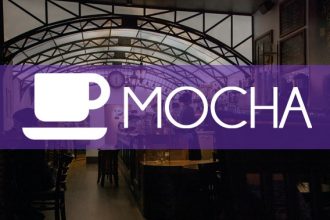 Platform 7 near UBC is probably as close to perfect as you can get in this highly populated, overpriced city, and their Mocha is simple perfection.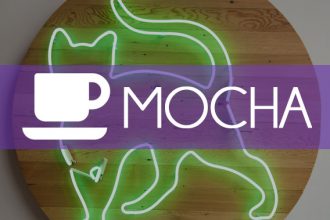 Catfe is Vancouver's premier Cat cafe, but unlike some other cat cafe's, it is an adoption centre first... but this not exactly a bad thing. It seems like a very humane establishment for a high-traffic area, and it's got very surprising espresso drinks.

In the process of packing everything, and then unpacking it to check if I packed something, and then re-packing all my gear, I often leave something on the counter. This makes the new kickstarter GearEye so appealing to me... especially at this price point.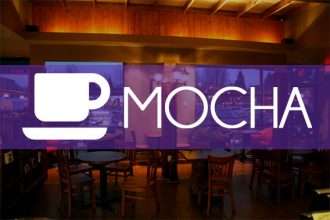 I begin a quest to find the best mocha in all the world... We begin ... in my hometown: Coquitlam, British Columbia, Canada. The true testament to any cafe is the skill and care of their baristas ... and the environment.